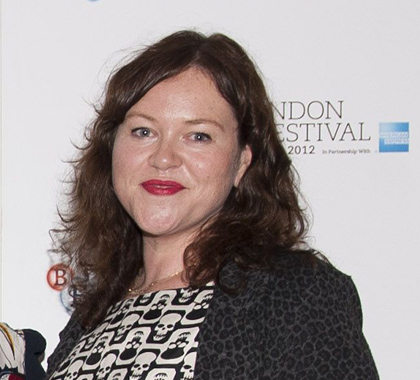 Katie Holly is Managing Director of Blinder Films, where she has produced documentaries, scripted comedy, web-series, short films and feature films. Many of these have screened at numerous international festivals including Edinburgh, Seattle, Slamdance, Rotterdam, London, Toronto, Palm Springs and SXSW. Previous to Blinder, Katie was Head of Development and Production Executive for Treasure Entertainment, where she worked on films such as Man About Dog, Shrooms and The Mighty Celt.
Her debut feature One Hundred Mornings received a Special Jury Award at the 2010 Slamdance Film Festival, an IFTA for Best Cinematography and won the inaugural Workbook Project Discovery and Distribution Award as well as awards at numerous international film festivals.
She is also an executive producer of the television shows Irish Pictorial Weekly currently in its third series and The Savage Eye, one of the most successful scripted comedy shows for national broadcaster RTÉ.
Katie's latest production was Whit Stillman's Love & Friendship, a Jane Austen adaption starring Kate Beckinsale and Chloe Sevigny that is currently in cinemas internationally. Her next project will be a documentary on Grace Jones with Sophie Fiennes, due to be shot in 2016. She is a graduate of the producer training programme EAVE, was Ireland's representative as Producer on the Move at Cannes 2010, is a member of SPI and is on the board of the Dublin Dance Festival and the Irish Film Board.