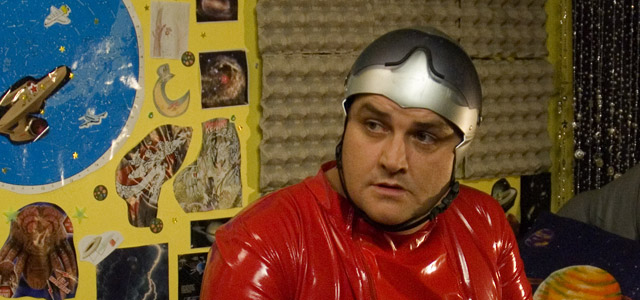 zonad
exclusive preview screening
event DETAILS
When:
4 January 2010, 8.15pm

Where:
Light House Cinema, Smithfield

All seating is unreserved

Contact info:
+ 353 1 6624120
membership@ifta.ie


IFTA is delighted to invite Irish Film & Television Academy Members to an exclusive preview screening of Zonad.
For Your Consideration:
Film
Director Film: John Carney & Kieran Carney
Script Film: John Carney & Kieran Carney
Actor Lead Film: Simon Delaney
Actor Supp Film: David Pearse
Actor Supp Film: Rory Keenan
Actress Lead Film: Janice Byrne
Actress Supp Film: Donna Dent
DoP: Peter Robertson
Costume: Tiziana Corvisieri
Prod Design: Susie Cullen
Editing: Nathan Nugent
Score: Brian Byrne
Make-up & Hair, sponsored by MAC: Eileen Buggy and Barbara Conway
Sound: Karl Merren, Garret Farrell and Niall Brady

ABOUT THE FILM

In this comedic tale the arrival of an escaped inmate from a Rehab facility in a small Irish town coincides with a rare comet sighting. As a result, the gullible local community hails him as an alien from another galaxy.