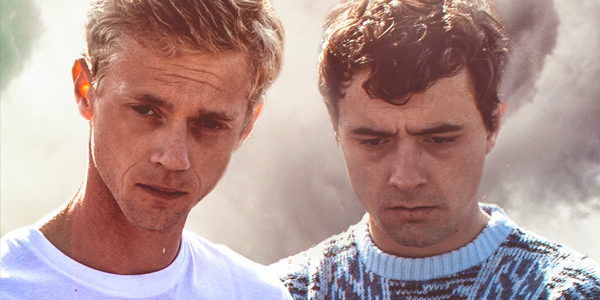 The Troubles a Dublin Story - Special Academy Screening

IFTA MEMBERS' SCREENING
TUESDAY 31 JANUARY
Irish Film & Television Academy are delighted to host a members' screening of Luke Hanlon's film The Troubles a Dublin Story.
Far removed from the horrors of the Troubles in Northern Ireland, two Dublin brothers are naively drawn into the dangerous and complex world of republicanism, gangsterism and the inevitable hypocrisy they carry, as they try to fuel the northern war machine... by any means necessary.
The Troubles a Dublin Story will screen at 6.30pm on Tuesday 31st January in Dublin's Savoy Cinema.