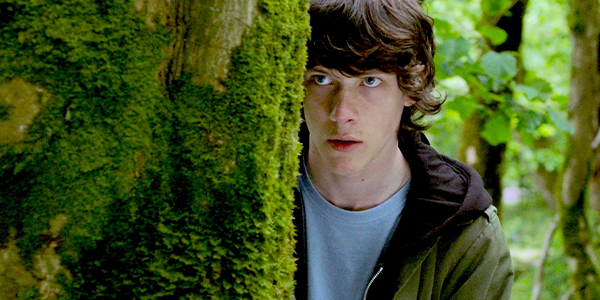 The Sparrow - Members' Screening

IFTA MEMBERS' SCREENING
WEDNESDAY 8th FEBRUARY
Irish Film & Television Academy are delighted to host a members' screening of The Sparrow, from writer/director Michael Kinirons.
The film follows a teenage boy in West Cork who lies about the truth behind a tragedy, and struggles to face the consequences that unfold until his domineering father offers the possibility of forgiveness.
Starring Ollie West, David O'Hara, Eanna Hardwicke, Aisling O'Sullivan, Isabelle Connolly, Dara Devaney & Mark O'Halloran, The Sparrow won Best First Feature at Galway Film Fleadh 2022.
The screening will be introduced by writer/director Michael Kinirons.