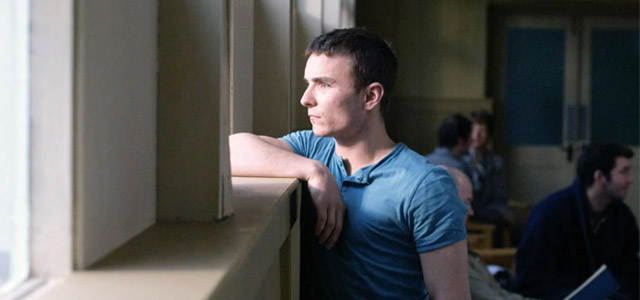 swansong: Occi v's the world
exclusive preview screening
event DETAILS
When:
16 July 2010, 6.30pm

Where:
Light House Cinema, Smithfield, Dublin

All seating is unreserved

Contact info:
+ 353 1 6624120
membership@ifta.ie


IFTA is delighted to invite Irish Film & Television Academy Members to an exclusive preview screening of Swansong: Occi Vs The World, the debut feature film from new Irish director Conor McDermottroe.

The screening takes place at at 6.30pm sharp on Friday, 16 July 2010, at the Light House Cinema, Smithfield, Dublin.

About the Film

Having been born in secret in London because his mother Bridget is unmarried, Austin 'Occi' Byrne is brought back to Sligo, only for Bridget to be roundly rejected by her parents Michael and Theresa. After the Hickey brothers torment Occi by rolling him down a hill in an oil drum, causing him severe head injures, it is clear that Occi isn't mentally 'normal'. With the help of Father Queenan, Bridget and Occi manage to survive, but a tendency to lose his rag when provoked lands Occi in trouble on more than one occasion.

IFTA and Zanzibar Films are delighted to present the debut feature of award winning director Conor McDermottroe. Starring Martin McCann, Jodie Whittaker, Marcella Plunkett, and Gerard McSorley, Occi vs the World is a German/ Irish co production between Florin Film and Irish companies Zanzibar Films and Borderline Productions.