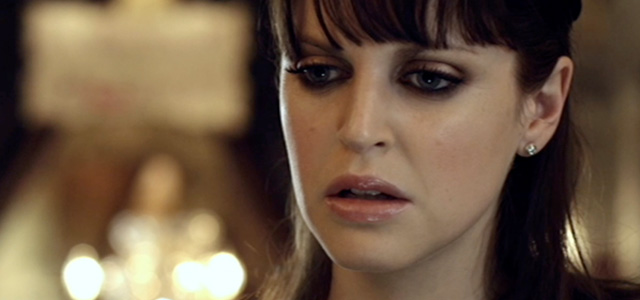 REWIND EXCLUSIVE screening plus q&a
exclusive preview screening plus q&a with director PJ DILLON and ACTORS AMY HUBERMAN AND ALLEN LEECH
event DETAILS
When:
28 October 2010

Where:
Light House Cinema, Smithfield, Dublin 7

All seating is unreserved

Contact info:
+ 353 1 6624120
membership@ifta.ie

The Irish Film & Television Academy and Carbon Films are delighted to host an Exclusive Preview Screening of Rewind, the feature film directorial debut of IFTA award winning cinematographer PJ Dillon.

The screening will be followed by a Q&A with director PJ Dillon & actors Amy Huberman and Allen Leech.
ABOUT THE FILM
In PJ Dillon's directorial debut Rewind, a woman's life is thrown into turmoil when an old boyfriend turns up unexpectedly to reveal a past she has kept secret from her husband. The past invades and shatters her idyllic present, and she must confront the person she once was but thought she had buried forever. Ghosts must be laid to rest, and horrors acknowledged, before the perfect surface of her life will be restored. The film stars Allen Leech, Amy Huberman and Owen McDonnell.