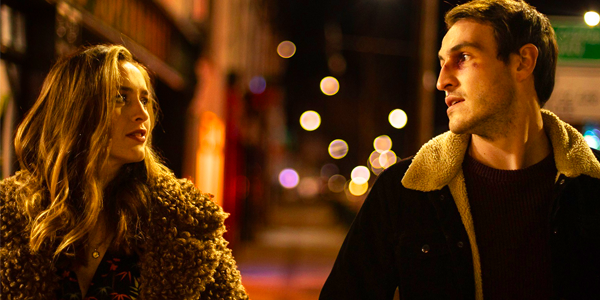 Lakelands - Members' Screening

IFTA MEMBERS' SCREENING
TUESDAY 28th FEBRUARY
Irish Film & Television Academy is delighted to host a members' screening of Lakelands, with a special introduction by directors Robert Higgins and Patrick McGivney, on Tuesday 28th February at 6.30pm in Savoy Cinema Dublin.
The film stars Éanna Hardwicke, Danielle Galligan, Dafhyd Flynn, Gary Lydon and Lorcan Cranitch.
LAKELANDS follows Cian, a young Gaelic footballer struggling to come to terms with a career-ending injury after an attack on a night out. He undertakes a search for his own identity in a small town where Gaelic football is a religion, and identity is defined by what you can do on the pitch.
Lakelands was the winner of Best Irish Film at the 2022 Galway film Fleadh, and is in consideration in a number of categories at the 2023 IFTA Awards.