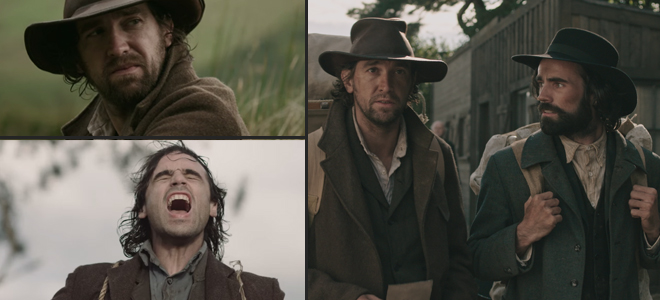 Academy preview screening Of 'An Klondike' Followed by a Panel discussion
Date:Tuesday 1st September 2015
Venue:Odeon Cinema, Point Village, Dublin
Time:6.30pm
The screening will be followed by a panel discussion with Director Dathaí Keane, Producer Pierce Boyce, and Cast Members Owen McDonnell, Dara Devaney and Sean T O'Meallaigh.
An Klondike tells the story of the Connollys — three Irish brothers who journey from the silver mines of Montana to the Klondike Valley in the hope of striking it rich. They seek their fortune in Dominion Creek, a town built on greed, where the Connollys become embroiled in a deadly feud with Jacob Hopkins, the man who runs Dominion. When Séamus Connolly shoots Jacob's son in a duel, Jacob vows revenge.
The Connollys become powerful figures in the Klondike themselves when their claim proves to be a goldmine, but their new found wealth leads to a rift between them. Tom Connolly is corrupted by his lust for power and gold and turns his back on his own brothers. Hopkins uses this to his advantage to turn the Connollys against one another in the hope of wiping them out for good.
'An Klondike' was created and directed by Dathaí Keane, written by Marcus Fleming, and produced by Pierce Boyce, Eileen Seoighe and Brid Seoighe (Abu Media). The score is by Steve Lynch, DOP Colm Hogan, Costume Design Triona Lillis and Production Design Padraig O'Neill.
Is scéal iontach é An Klondike agus tá seanchas go leor faoinar tharla ann. Gheobhaidh tú sin agus seanchas faoi léiriú an dráma seo ach a bheith linn don ócáid mhealltach seo. Beidh fáilte romhat.
'An Klondike' screens on TG4 on 8th September

Presented with the support of TG4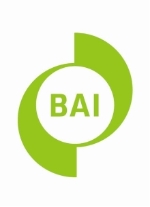 Supported by the Broadcasting Authority of Ireland