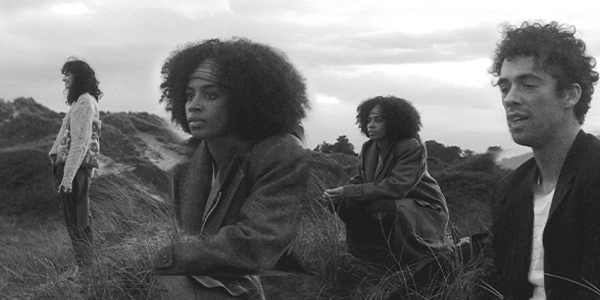 Holy Island - Members' Screening

IFTA MEMBERS' SCREENING
THURSDAY 9th FEBRUARY
Irish Film & Television Academy (IFTA) are delighted to host a members' screening of Holy Island, in consideration at the 2023 IFTA Awards.
Written and directed by Robert Manson, Holy Island is a story about two lost souls trapped in purgatory in the form of a run-down port town. They meet awaiting a boat to leave the island, both longing to return home. Together they are forced to traverse an abnormal maze, piecing together their past lives through shared conversations and memories. In the end, only one of them can be saved. The other must fall.
Holy Island stars Jeanne Nicole Ní Áinle, Conor Madden, Dermot Murphy, Maria Oxley Boardman, Levi O'Sullivan and Mark Doherty.
This members' screening of Holy Island will be followed by a Q&A with the filmmakers.