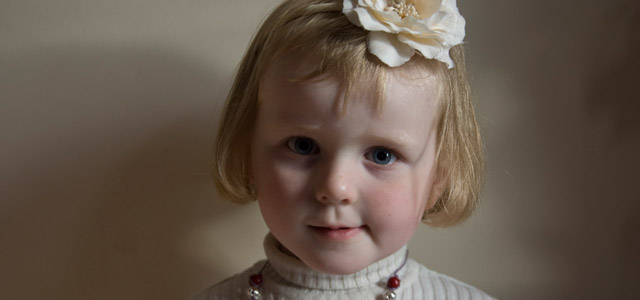 HIS & HERS
advance preview screening plus q&a with andrew freedman and michael lavelle
event DETAILS
When:
17 June 2010, 6.30pm

Where:
Light House Cinema, Smithfield, Dublin

All seating is unreserved

Contact info:
+ 353 1 6624120
membership@ifta.ie
With thanks to Element Pictures Distribution


IFTA is delighted to offer Irish Film & Television Academy Members preview tickets to the exclusive advance screening of His & Hers, the IFTA winning new feature from Venom Films. The screening will be followed by a Q&A session with Producer, Andrew Freedman and Cinematographer, Michael Lavelle.

About the Film

"A man loves his girlfriend the most, his wife the best, but his mother the longest." Old Irish Proverb

From kitchens, living rooms, and hallways across the Irish midlands, His & Hers delightfully combines observation and charm to tell a 90-year-old love story through the voices of 70 women. This intimate gender and cultural snapshot explores a woman's relationships with the men in her life - father, boyfriend, husband, son. Following sequentially from little girl to old woman, each character portrait is woven with the others into one perfectly crafted cinematic quilt.

His & Hers is an enchanting and affectionate appreciation for woman in all her versatility. Award-winning short film director Ken Wardrop (Undressing My Mother, The Herd) has applied his signature style, marking an accomplished feature debut.