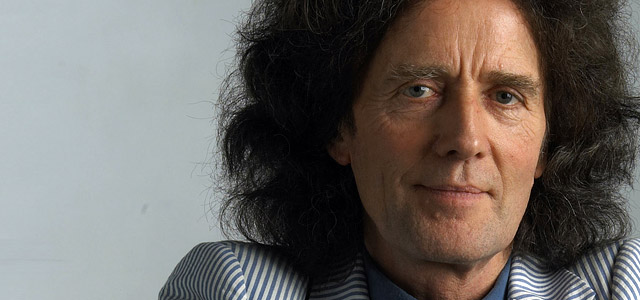 gilbert o'sullivan out on his own
exclusive preview screening plus q&a with gilbert o'sullivan and adrian mccarthy
event DETAILS
When:
16 April 2010, 5.00pm

Where:
Irish Film Institute, Temple Bar, Dublin 2

All seating is unreserved

Contact info:
+ 353 1 6624120
membership@ifta.ie


IFTA is pleased to invite members of the Irish Film and Television Academy to a screening of Gilbert O'Sullivan - Out on His Own followed by an extended Q&A with Gilbert O'Sullivan and director Adrian McCarthy - as part of the IFI's Stranger than Fiction film festival.

ABOUT THE FILM

In the early 1970s, Waterford-born Gilbert O'Sullivan was top of the international pop charts. But in the mid-70s his career began to wane and by the time he came out of a long legal dispute with his manager Gordon Mills, he had drifted into relative obscurity.

Yet from his homes on Jersey and in Nashville, the 62-year-old O'Sullivan is still touring and recording, still songwriting as a proper Monday-to-Friday nine-to-five job, driven to achieve again the chart success he once had. Commissioned from Wildfire Films for RTÉ Television's Arts Lives strand, Gilbert O'Sullivan - Out On His Own is a fascinating and witty portrait of an outspoken music man who refuses to retire, absolutely certain of his own value, ready to take on all detractors and critics, single-minded, selfaware and oddly engaging.