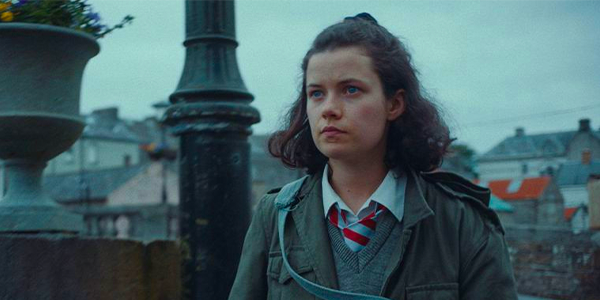 Ann - Special Academy Screening

IFTA MEMBERS' SCREENING
TUESDAY 24TH JANUARY
Irish Film & Television Academy are delighted to host a members' screening of writer/director Ciarans Creagh's moving film Ann, based on the circumstances of the Ann Lovett tragedy.
In Creagh's film, in consideration for the 2023 IFTA Awards, it's 1984 and Ann, a pregnant teenager, awoke to realise that she was about to give birth, ending up in the Grotto of her local church. Shockingly, two hours later, Ann and her baby would be dead. This film shines a light on the last thirteen hours of her life, a girl alone abandoned by society.
Ann screens on Tuesday 24th January at 6.30pm in the Savoy Cinema Dublin and Ciaran Creagh will introduce the film.