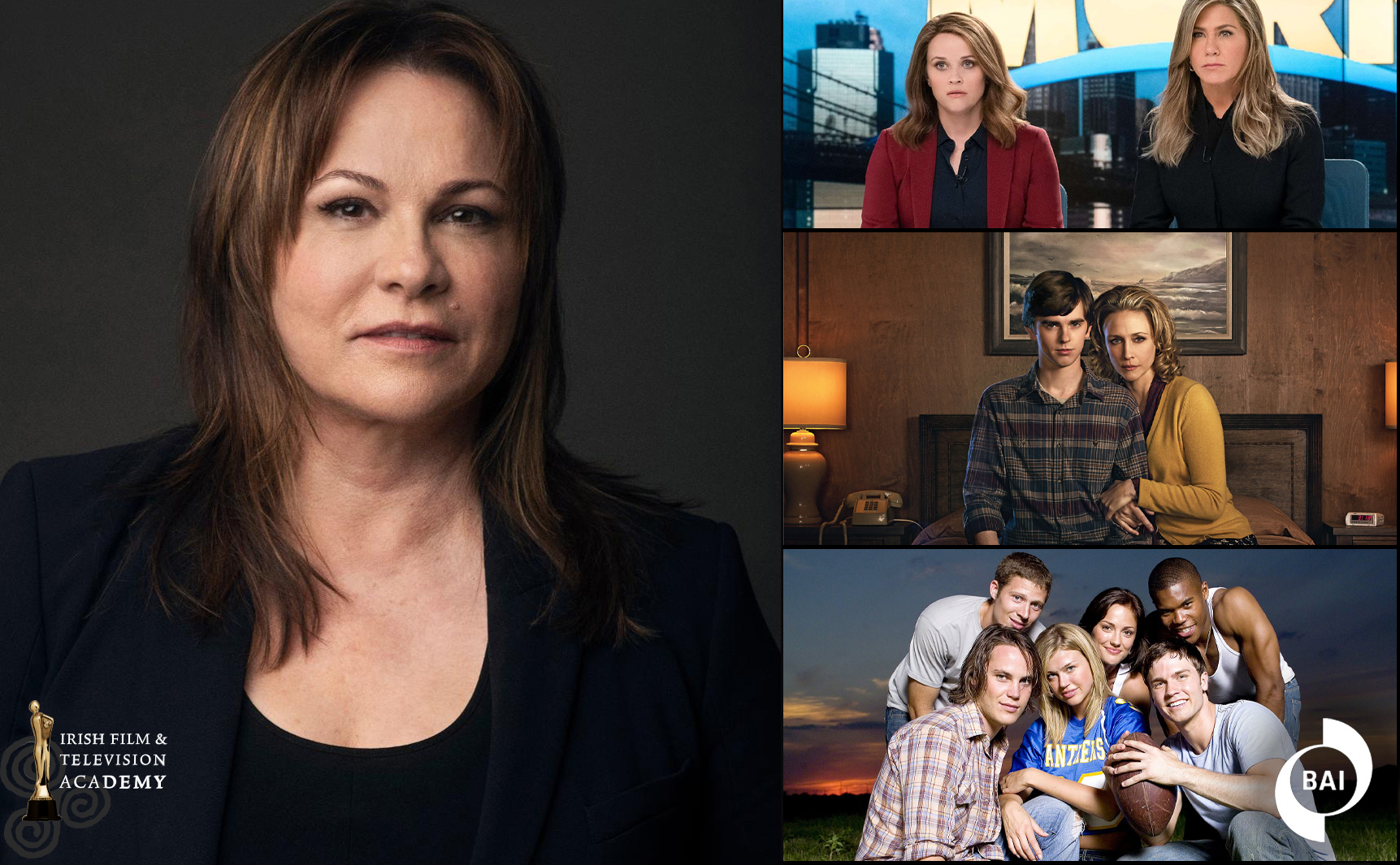 WHO RUNS THE SHOW?
Monday, October 4th, 5pm
The Irish Film and Television Academy (IFTA) is delighted to present: Who Runs the Show? A TV Drama Showrunning Event, in association with the Broadcasting Authority of Ireland (BAI).This event will feature two discssions: Showrunner in Focus with Kerry Ehrin and Showrunning in Ireland with Peter McKenna, John Morton, Sophie Petzal and Des Doyle.


1. Showrunner in Focus with Kerry Ehrin - 5pm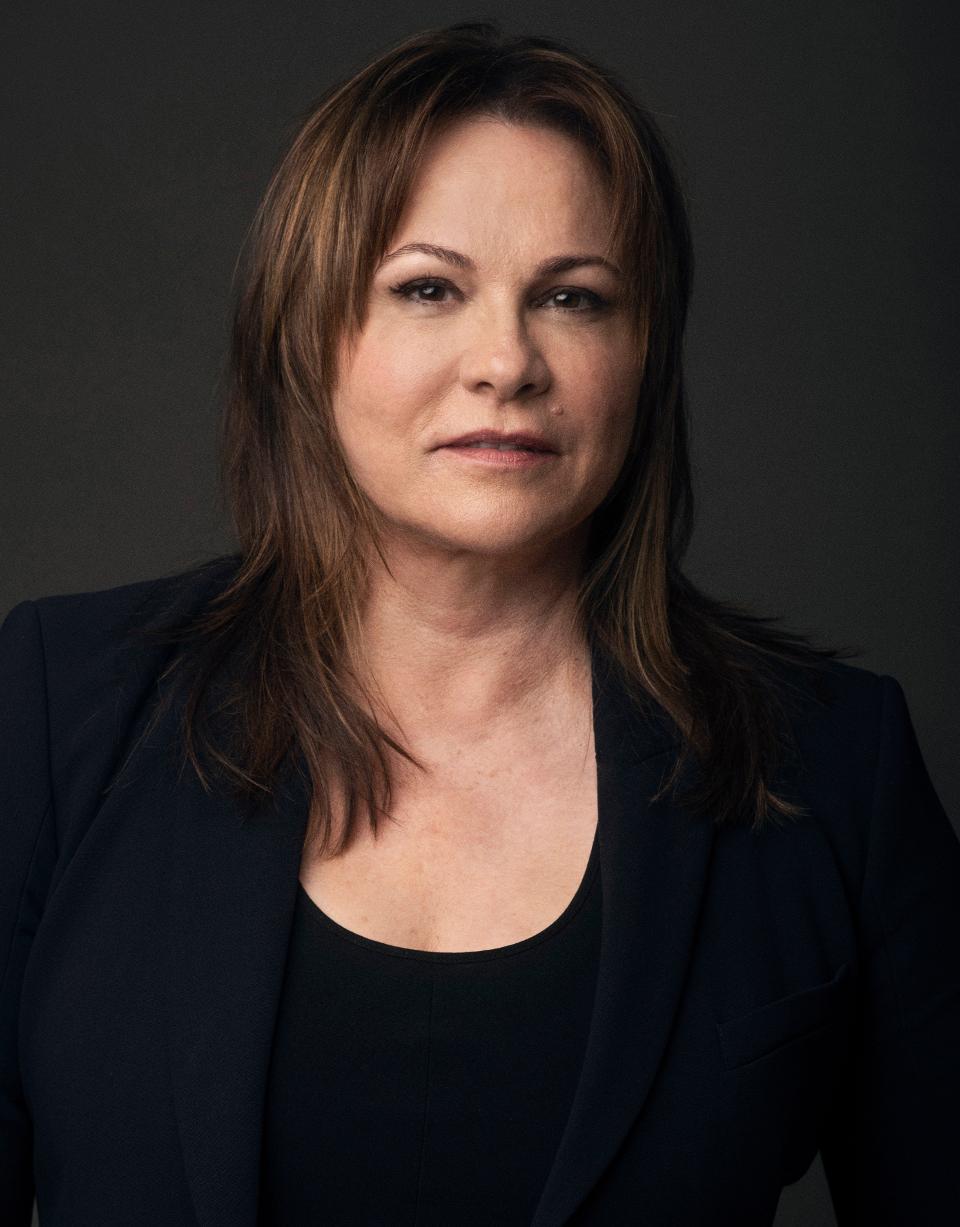 Kerry Ehrin
Showrunner - The Morning Show
In the first panel, celebrated US Showrunner Kerry Ehrin (The Morning Show, Bates Motel) talks to Des Doyle (Showrunners: The Art of Running a TV Show) about her experiences running a writer's room, creating and delivering top-quality television drama with a team, Innovation, working with actors, and finding their show's DNA. They will also share their insight into breaking into the business, pitching that next award-winning pilot, and how to get a development deal.

Kerry Ehrin is an American screenwriter, showrunner and producer. Over her 30 year career, Ehrin has worked on a number of critically acclaimed drama series such as Friday Night Lights and Bates Motel, and is the showrunner on Apple's flagship series The Morning Show starring, Jennifer Aniston and Reese Witherspoon, with Ehrin working as showrunner and executive producer, which has just begun its second season.


2. Showrunning in Ireland, with Peter McKenna, John Morton, Sophie Petzal & Des Doyle - 6pm
The second panel will discuss the differing role of the showrunner in Ireland with Blood writer Sophie Petzal, Kin creator Peter McKenna, Dead Still writer John Morton and Des Doyle.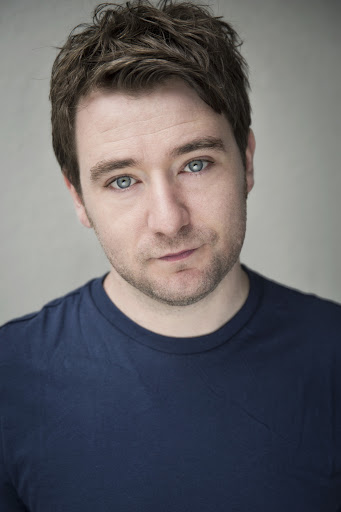 John Morton
Creator/Writer - Dead Still
John Morton is the writer of the critically acclaimed TV series Dead Still for Deadpan Pictures, for which he won an Edgar Award for Best TV Episode Teleplay and was nominated for an IFTA. For the screen, he's written and directed the short films Hot Water Bottle, Daffney Molloy And Other Catastrophes and Two Cats.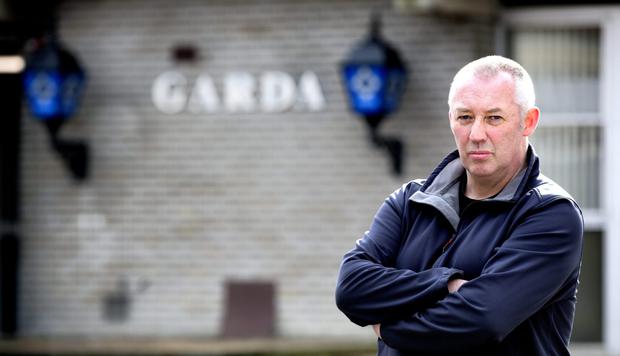 Peter McKenna
Creator/Writer - Kin
Peter McKenna has written extensively for film, television and stage. He is the creator and Showrunner of Red Rock, which was acquired by Amazon and the BBC as well as RTÉs current smash hit Kin. He has written episodes of forthcoming dramas The Gloaming (ABC Studios/Stan), TThe Last Kingdom(Netflix/BBC/Carnival), and Around the World in 80 Days (BBC/ZDF/Seven West Media) starring David Tennant.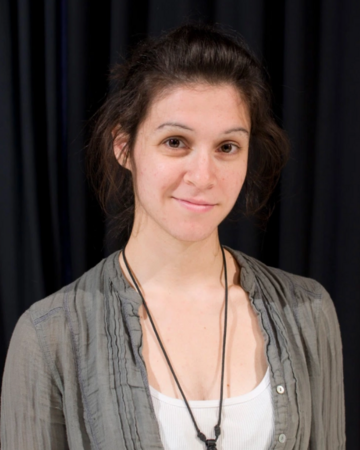 Sophie Petzal
Creator/Writer - Blood
Sophie Petzal's original TV series, Blood, was produced by Company Pictures and went out on Channel 5 in the UK, Virgin Media One in Ireland and Acorn in the US in 2018. It won the IFTA Award for best Drama in 2020. She has also written on The Last Kingdom, Riviera and Medici among many others, while filming has recently completed on her new ITV Drama Hollington Drive.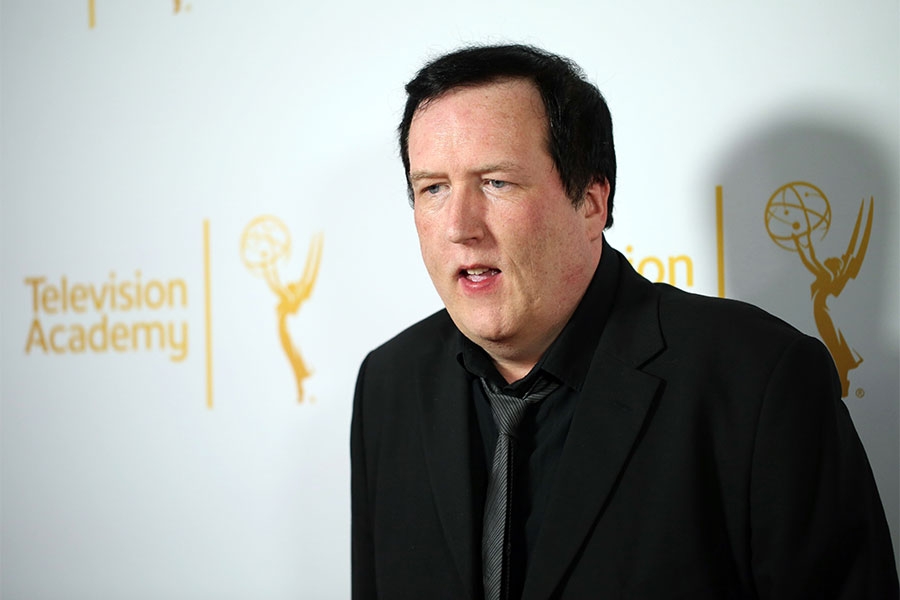 Des Doyle
Writer/Director - Showrunners: The Art of Running A TV Show
Des Doyle is the writer/director of the critically acclaimed documentary Showrunners: The Art of Running a TV Show, featuring Matthew Carnahan (House of Lies, Valley Of The Boom), JJ Abrams (Alias, Lost, Fringe), Hart Hanson (Bones), Robert and Michelle King (The Good Wife), Ronald D. Moore (Outlander, Battlestar Galactica), Bill Prady (The Big Bang Theory) and Joss Whedon (Buffy The Vampire Slayer, Firefly) among others.