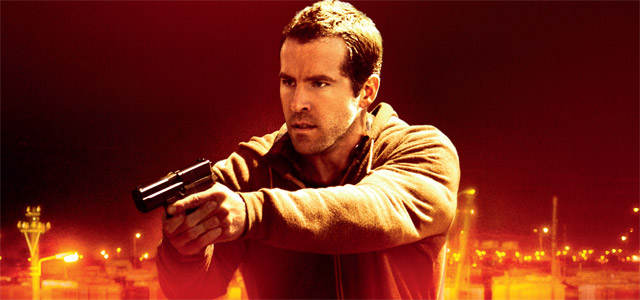 SAFE HOUSE Exclusive Preview Screening
event DETAILS
When:
Wednesday 15th February
6:30pm Sharp

Where:
Cineworld, Parnell Street, Dublin 1.

All seating is unreserved

Contact info:
RSVP to
membership@ifta.ie


IFTA is delighted to invite its members to preview screening of SAFE HOUSE on Wednesday 15th February at 6.30pm in Cineworld, Parnell Street Dublin 1 .

Directed by Daniel Espinosa, action-thriller stars, Denzel Washington, Ryan Reynolds, Vera Farmiga and Brendan Gleeson. To RSVP for you and a guest please click here by Monday 13th February or email membership@ifta.ie.

Synopsis
Denzel Washington plays the CIA's most dangerous traitor, who stuns the intelligence community when he surfaces in South Africa. When the safe house to which he's remanded is attacked by brutal mercenaries, a rookie (Ryan Reynolds) is forced to help him escape. As the masterful manipulator toys with his reluctant protégé, the young operative finds his morality tested and idealism shaken. Now, they must stay alive long enough to uncover who wants them dead.